WHY BUSTLE™
Where others see issues, we see solutions.

Developed and built for the transport industry,
by transport people.
BUSTLE™ offers a software solution created for the transport sector. We pride ourselves on the design and simplicity of the platform.
VIEW ALL FEATURES
CONTACT BUSTLE™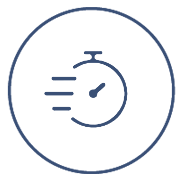 SPEED
BUSTLE™ can have all your staff, drivers, assets and customer rates ingested in under 14 days for a turn-key platform.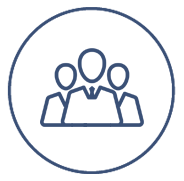 PEOPLE
No ticket numbers or call centres. Direct communication channels to reach key people for the right support when you need it.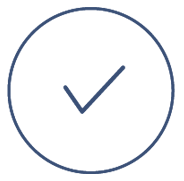 PROVEN RESULTS
Delivering on major contracts for Tier 1 carriers from mining through to FMCG; BUSTLE™ understands the market.

Easy-to-use tools for highly-accurate data and compliance.
The BUSTLE™ platform tools allow you to operate responsibly without the headaches or cost.
VIEW ALL FEATURES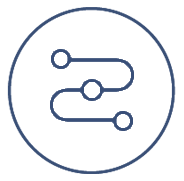 CONNECTIVITY
Easy you use, easy to integrate. Connect with existing, new or customer-facing systems seamlessly.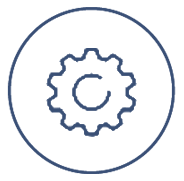 SIMPLICITY
Don't over complicate things for your drivers or carrier network. Give them easy-to-use tools for highly-accurate data and compliance.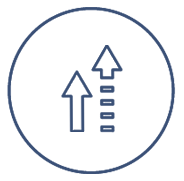 SUSTAINABILITY
Aligning with industry specific tools means you can grow responsibly without the headaches or cost.

PROTECTION
Defend your market share and do not get left behind. If you are using paper, you are operating in the dark.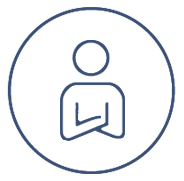 CONFIDENCE
Operate with confidence, see the whole picture and make informed decisions.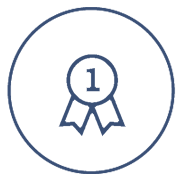 INDUSTRY-LEADING
The backbone of our economy deserves a system that facilitates a smarter and more connected industry.

"With the way transport is moving, operators that don't take up solutions like this will be left behind."
Michael Hales, Director, AUS LOGISTICS
BUSTLE™ is fast to implement into any system and simple to operate.
INDUSTRY-LEADING WITH PROVEN RESULTS
OPERATE WITH
CONFIDENCE
From the ultimate customer down to SMEs conducting the transport of goods, BUSTLE™ provides control at scale, to the essential businesses providing road freight transport solutions.
See full details
CONNECT
TO YOUR DRIVERS
Designed to optimise driver experience and adoption. Easy to start, stop and edit with quick processing times for driver fatigue, with live tower control desktop review and reconciliation.
CONNECT TODAY
BUSTLE™ is fast to implement into any system and simple to operate.
INDUSTRY-LEADING WITH PROVEN RESULTS
BUSTLE™ is proud of the software and service we offer, but don't just take our word for it.
WHAT CUSTOMERS ARE SAYING

Following a business review we identified up to 40 different systems and tools to capture data in our business. Introducing BUSTLE™ software has given us an immediate reduction in tools and a clear path towards digitalisation."
MATT BROWN, GM
MATIC TRANSPORT

We love BUSTLE™ as compared to our previous system, information only has to be entered once. Less phone calls, text messages and emails are being sent which is seeing a reduction in our fuel cost for metro PUD. Our invoicing time has reduced by 50 per-cent despite our volumes being at their highest ever.
KATE BYARS, MANAGER
MCHAFFIE TRANSPORT

BUSTLE™ has taken AUS Logistics from a paper-based business to digital in a matter of months. This tightened our financial reconciliations and shortened our turn-around in cost reporting for clients. With after sales support, the implementation has been easy with 24/7 access is a service like no other."
JODIE TUIA, MANAGER
AUS LOGISTICS
Easy to use, easy to integrate and easy to speak to. BUSTLE™ thrives on making the complex simple, call us to discuss what you are missing from your software.